Jaipur Tours & Activities
Jaipur Tours & Activities by our in-house Travel Partner
Welcome Rajasthan Travel & Tourism Services
(Authorized by Tourism Department Govt. of Rajasthan)
Welcome Rajasthan offers specialized Jaipur tours and activities which have been made to suite any type of traveler, any budget and any duration. We are a reputed and one of the most trusted Rajasthan tourism travel company doing the online business over the last 25 years having own transport and hotel chain in Jaipur, thus providing you clear and hassle-free holiday experience in Rajasthan. Our commitment remains the best and comfortable service for your holiday.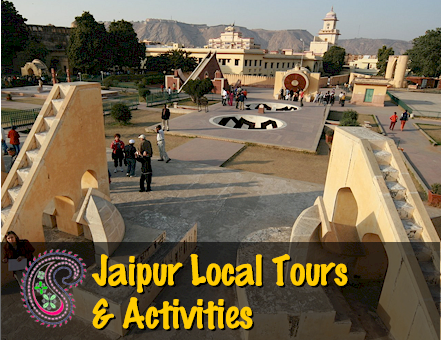 JAIPUR LOCAL TOURS & ACTIVITIES
Local tours and and activities in Jaipur covering a variety of tourist places, monuments and forts.
VIEW PACKAGES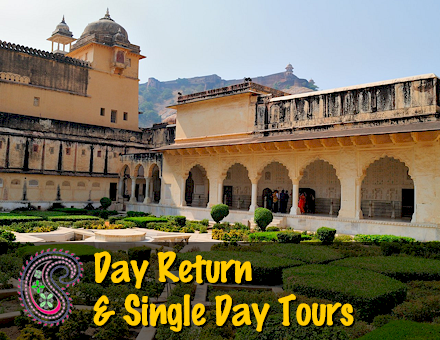 DAY RETURN & SINGLE DAY TOURS
Some of the best single day and day return trips from Jaipur with covering multiple places in a single day.
VIEW PACKAGES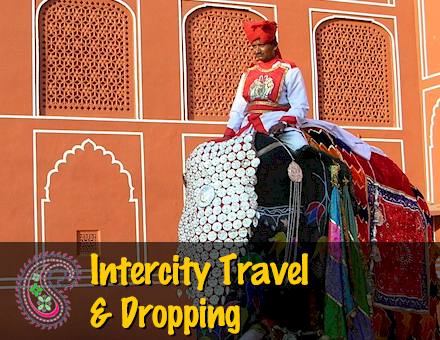 INTERCITY TRAVEL / DROPPING
Intercity dropping by car's of various capacities and comforts from Jaipur.
VIEW PACKAGES