JAIPUR HOTELS
Welcome to one of the Best run hotel in Jaipur. Umaid Bhawan Jaipur is a modern heritage hotel with a budget hotel tariff providing world class Rajasthani style accommodation. Our hotel is highly recommended by Lonely Planet, Let's go, Foot print travel guides on Jaipur Hotels and Jaipur Budget Hotels.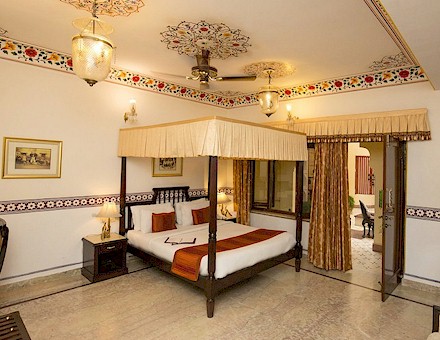 ACCOMMODATION & TARIFF
Explore our rooms and their amenities with tariff and other details.
CHECK DETAILS
RESTAURANT, BAR & SERVICES
Details of our Restaurant, bar and list of hotel services at Umaid Bhawan.
CHECK DETAILS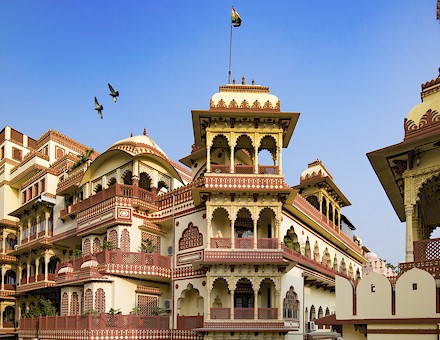 PHOTO & VIDEO GALLERY
Compressive picture galley of the hotel architectural design and philosophy.
CHECK DETAILS
ELEGANCE, COMFORT & LUXURY
Best Budget Hotel
Ranked as one of the best run hotels in Jaipur by the Lonely Planet international travel guide book, Hotel Umaid Bhawan offers guests a pleasant and comfortable home away from home with traditional Rajput hospitality.
Finest of Jaipur Hotels
Run by a family of Rathores, Hotel Umaid Bhawan is one of the finest of Jaipur hotels. Built in traditional style, with beautifully carved balconies, attractive courtyards, open terraces, lovely garden and comfortable rooms.
Rajasthani Ambience
Umaid Bhawan offers unique exotic traditional Rajasthani ambience in architecture as well as food and service making it one of the most exclusive and awarded Hotels in Jaipur.
One of the Most Awarded & Reviewed Jaipur hotel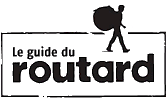 RAJASTHAN TOUR BOOKING
Now book over 100 private car tour packages covering the entire state of Rajasthan from our travel division
CAR / CAB BOOKING
Local and out stationed car rental services with a variety of vehicles to suite all categories of travelers
JAIPUR CITY GUIDE
Guide for all tourist places in Jaipur including what to see, shooping and excursions